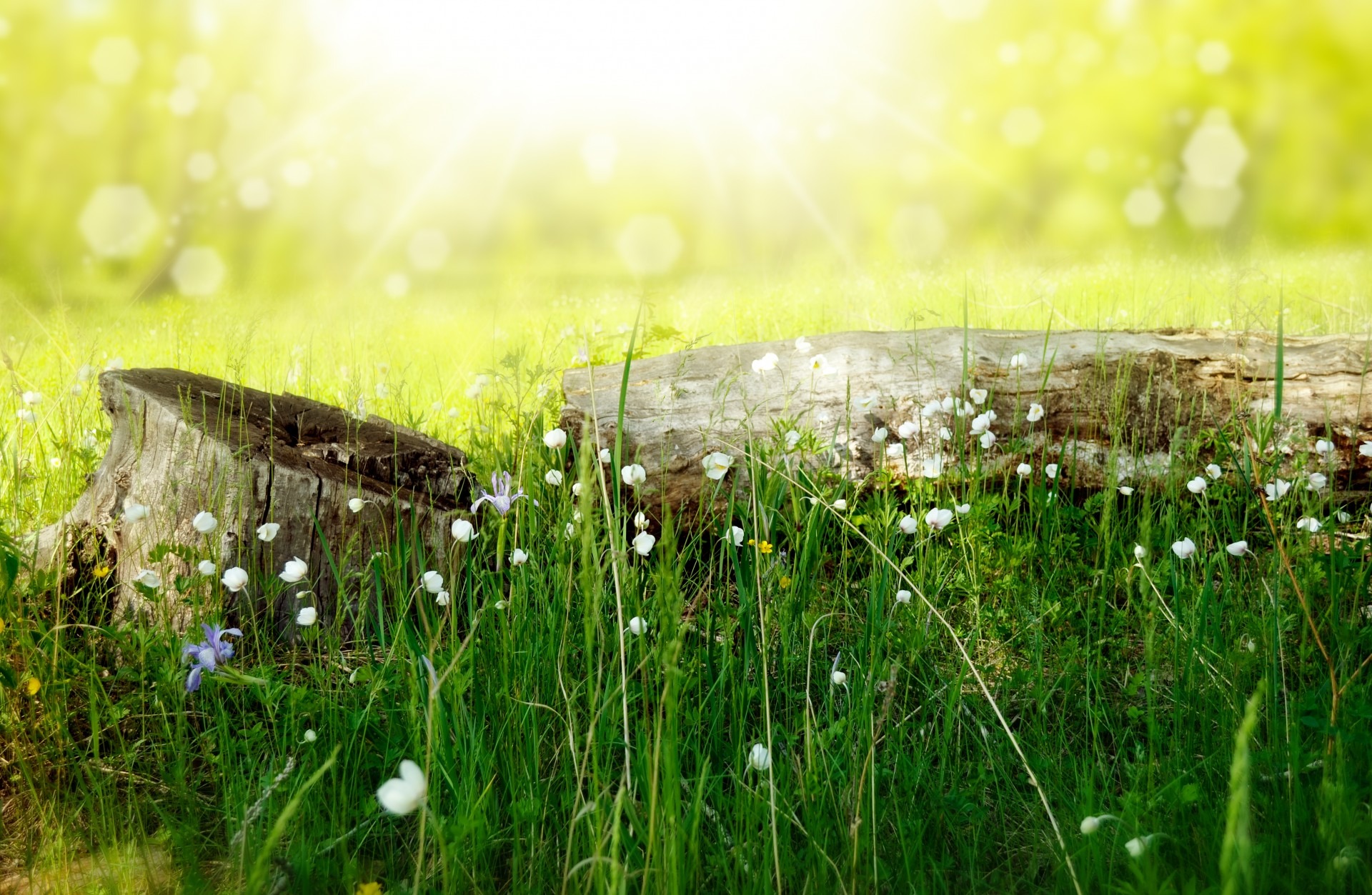 For by grace are ye saved through faith, and that not of yourselves, it is the gift of God
Ephesians:2:8
Our free gift of God what is it?
Well, since 380 A.D the Roman Catholic Church became a state religion of the Roman Empire. Emperor Theodosius I while in the Battle of the Milvian Bridge had a "vision" which led him to fight under the protection of the Christian God. The symbol he used was a staurogram or a Latin cross with its upper en rounded in a P-like fashion. This was the beginning of the destruction of the first true Christians. All the churches that apostles built the Roman Catholic Church persecuted and banned.
The true gift of Faith through the gospel of Paul who is the apostle of the Gentiles, the minister of Jesus Christ got lost and denominations ignored Paul's teachings and made a wrong path that doesn't bring you to God the Father and Our Lord Jesus Christ. They made false doctrines and traditions for their own advantages. Killing, corruption, blasphemy are their ways and they have led Jesus sheep astray. Confusion and misunderstanding the Scriptures is the result. These days people have either no believe or just following some cult or sect.
Verily, verily, I say unto you, He that entereth not by the door into the sheepfold, but climbeth up some other way, the same is a thief and a robber. But he that entereth in by the door is the shepherd of the sheep.
John 10:1-2
This is Jesus telling that he is the only way. If he is the only way then we should listen to his voice. He choose Paul as his last apostle and revealed mysteries to him that were kept secret since the world began.
Who was Paul? He was a persecutor of the first Christians and apostles after the death and resurrection of Jesus Christ. He was born as Saul in Tarsus in Cilicia around A.D. 1-5 in Turkey. He was of Benjamite lineage and Hebrew.
His parents were Pharisees (fervent Jewish nationalists who adhered strictly the Law of Moses). Anything Gentile was despised but he spoke Greek and some Latin. They were Roman citizens. He was sent to learn in Jerusalem under a rabbi named Gamaliel. He became a lawyer and he wanted to become a member of the Sanhedrin. He was zealous and is this zeal that led Saul down the path of religious extremism.
He was probably present at the trial of Stephen and present for his stoning and death.
On his journey to persecute and even kill Christians on the road to Damascus he met Jesus Christ. On the road Saul was caught up in a bright light from heaven which caused him to fall face down on the ground. He hears the words, "Saul, Saul, why are you persecuting me? Saul says, "Who are you Lord"? Jesus answers directly and clearly, "I am Jesus, whom you are persecuting" He got blinded by the light of the Lord. As instructed by Jesus, Saul continued to Damascus to make contact with a man named Ananias. The Lord told Ananias that Saul was "chosen instrument" to carry His name before the Gentiles, kings and the children of Israël and would suffer for doing so. Saul received the Holy Spirit regained his sight and was baptized.
This is the beginning of our free gift given by Our Lord Jesus Christ
For the wages of sin is death, but the gift of God is eternal life through Jesus Christ Our Lord. Romans:6:23
Thanks be unto God for this unspeakable gift. 2 Corinthians:9:15
But unto every one of us is given grace according to the measure of the gift Christ. Ephesians:4:7
As every man hath received the gift, even so minister the same one to another, as good stewards to the manifold grace of God. 1 Peter:4:10
So you see in the Bible they speak of this gift given to all people if wanted. It is a gift of no works or old laws to be kept. No baptising, no circumcision, no going to the church and confessing your sins, no magic prayer. What is it then? Could it be so easy? It is trusting and believing in what Our Jesus Christ has done for us, that he died for our sins and resurrected the third day according to the Scriptures. So this gift is trusting and believing the gospel of Paul.
What happens when you trust and believe the gospel?
In whom ye also trusted, after that ye heard the word of truth, the gospel of your salvation: in whom also after that ye believed, ye were sealed with that Holy Spirit of promise, Ephesians:1:13
In whom also ye are circumcised with the circumcision made without hands, in putting off the body of the sins of the flesh by the circumcision of Christ. Colossians:2:11
So this means that when believing and trusting in the gospel you are sealed with the Holy Spirit that will guide and help you understand the truth.
You have a body, a soul and a dead spirit because of Adam and Eve's choice they once made. That dead spirit is the reason why we couldn't enter the Kingdom of God. Jesus Christ died for our sins and payed with his blood our sins so if we would believe and trust Him are dead spirit would be quickened by the Holy Spirit that we receive. That is the meaning of that spiritual circumcision. Because through Adam we died and throught Jesus we live.
That Holy Spirit will dwell in you and if you listen to him, he will make you a better person and make more like Christ. Don't forget that we live in this world were Satan torments and seduces our fleshly body, so we will always live in sin but because of trusting in the gospel we are sealed with the Holy Spirit and saved.
Put on the whole armour of God, that ye may be able to stand against the wiles of the Devil. Ephesians:6:11
Not of works, lest any man should boast. For we are His workmanship, created in Christ Jesus unto good works, which God hath before ordained that we should walk in them. Ephesians:2-10
This is our free gift, thanks to Our Lord Jesus Christ.
Why did the signs stop?
Wherefore tongues are for a sign, not to them that believe, but to them that believe not: but prophesying serveth not for them that believe not, but for them which believe. 1 Corinthians:14:22
For the Jews require a sign, and the Greeks seek after wisdom.
1 Corinthians:1:22
The signs were first for the Jews were Jesus came for first as a promise to the Fathers of Israël, they rejected Him three times and gospel was the new transition from baptising and signs to just Faith and Believe to require the Holy Spirit and patiently waiting for the coming of Our Lord.
How to understand the Godhead?
And God said, Let us make man in our image, after our likeness:
Genesis 1:26
And the Lord appeared unto him in the plains of Mamre: and he sat in the tent door in the heat of the day
Genesis 18:2
And the Lord went his way, as soon as he had left communing with Abraham: and Abraham returned unto his place
Genesis 18:33
And Jacob was left alone; and there wrestled a Man with him until the breaking of the day
Genesis 32:24
And to make all men see what is the fellowship of the mystery, which from the beginning of the world hath been hid in God, who created all things by Jesus Christ
Ephesians:3:9
And we know that the Son of God is come, and hath given us an understanding, that we may know him that is true and we are in him that is true, even in his Son Jesus Christ. This is the true God, and eternal life.
1 John:5:20
In the beginning was the Word, and the Word was with God, and the Word was God
John1:1
So God, the Son and the Holy Spirit are one but because we as humans can't think out of the box this is something we will never understand or see only when we will reunited with Our Father in Heaven. God said Us so he wasn't alone, meaning that Jesus created with Him the world and when Jesus died the Holy Spirit became our Help in this world full of sin.
Is water baptising necessary for salvation?
Then remembered I the word of the Lord, now that he said, John indeed baptized with water, but ye shall be baptized with the Holy Ghost.
Acts:11:16
While Peter yet spake these words, the Holy Ghost fell on all them which heard the word.
Acts:10:44
For Christ sent me not to baptize, but to preach the gospel, not with wisdom of words, lest the cross of Christ should be made of none effect.
1 Corinthians:1:17
I indeed baptize you with water unto repentance: but he that cometh after me is mightier than i, whose shoes i am not worthy to bear: he shall baptize you with the Holy Ghost, and with fire.
Matthew:3:11
So these are examples of verses were it obvious that now we are baptized through Faith and Believing the gospel. It's a spiritual baptism
Jews and Gentiles?
These are the generations of Noah: Noah was a just man and perfect in his generations, and Noah walked with God.
Genesis 6:9
And God blessed Noah and his sons, and said unto them, Be fruitful, and multiply, and replenish the earth.
Genesis 9:1
The sons of Japheth, Gomer and Magog, and Magai, and Madai, and Javan and Tubal, and Meshech and Tiras. By these were the isles of the Gentiles divided in their lands, every one after his tongue, after their families, in their nations.
Genesis 10:2-5
And He said, Thy name shall be called no more Jacob, but Israël; for as a prince hast thou power with God and with men, and hast prevailed.
Genesis 32:28
All these are the twelve tribes of Israel: and this is it that their father spake unto them, and blessed them; every one according to his blessing he blessed them.
Genesis 49:28
So these are couple of verses that explain that all people after the flood came from Noah and his sons. They went into the world after God changed their languages and they got scattered.
We Gentiles are the same as the Jews but the Jews are descends from Abraham and Jacob, they found grace with God. So God made a covenant with them to protect them and make them a priest nation walking in God's way. The 12 tribes of Israel are the Jews originated from. Some say the word Jew comes from Judah and it is possible but still all Israel is Jew. They are chosen by God and received the Laws of Moses and the Scriptures.
Because of Gods promise to them, that their would come a Messiah to save them from this world. They rejected Jesus Christ because they were blinded. Then God revealed this mystery to Paul kept secret, that the Gentiles because of the stumble of Israel have begotten a way to get saved through the gospel.
We are all the same, Jew, Gentiles, Arab... We descend from the same man Noah. Now we are all blessed by the gospel.